Get to Know Dr. Veronica Powell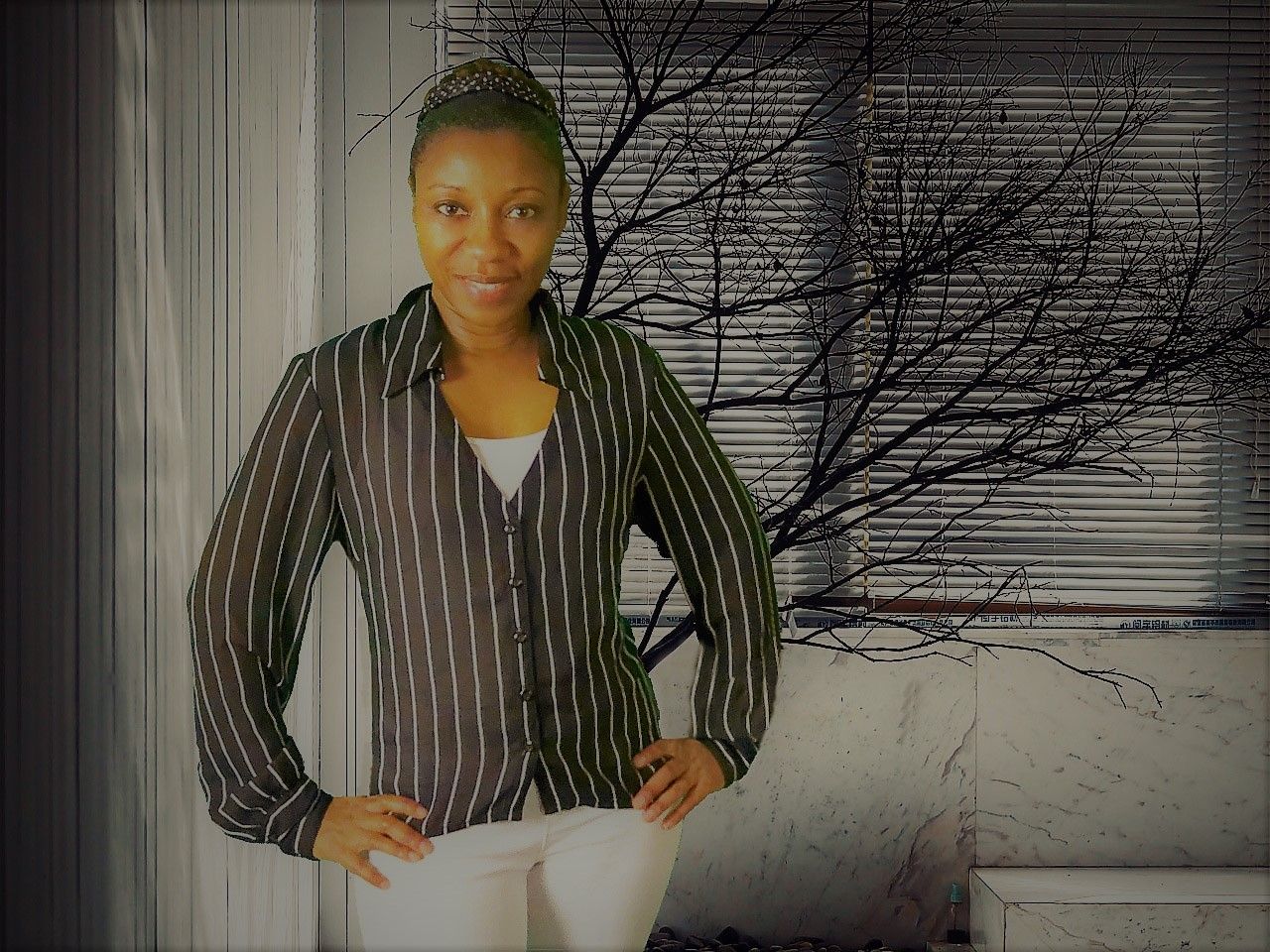 Industrial Organizational Practitioner
As an Industrial Organizational Practitioner – training is my thing and developing organizations so that they may grow and produce healthy and high performing employees is my game.
For over 15 years I have invested in my own training and development so that I can transfer my knowledge, skills and subject matter expertise to individuals, organizations and corporations so they to can reap the benefits and rewards of organic change and sustained success. I am partnered with major health corporations, non-profits and state / local / and federal governments to provide transformative learning and training opportunities for organizational members.
Behavioral Health Clinician
"Behavioral Health" or "Mental Health" and now, Brain Health", which word is less stigmatized by society? As a Behavioral Health Clinician, I have passionately served individuals and couples for over 25 years with various emotional and behavioral health challenges. I come with expertise, licenses and certifications in trauma, substance abuse, behavioral health, and critical incident stress management. I tirelessly advocate for my clients to experience and have sustained holistic emotional, mental and behavioral health growth. I have facilitated and witnessed transformative healing and change in many of my clients, which is rewarding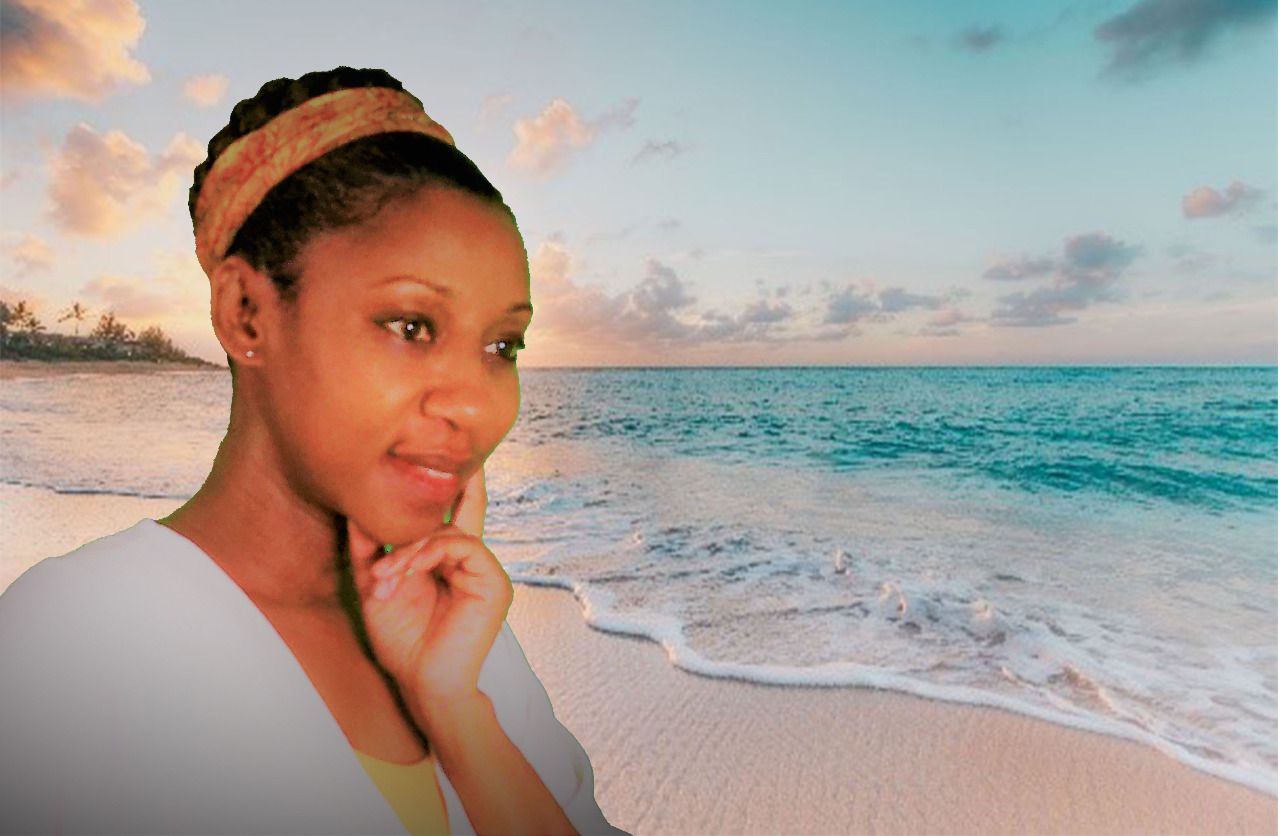 ... a bit more about me !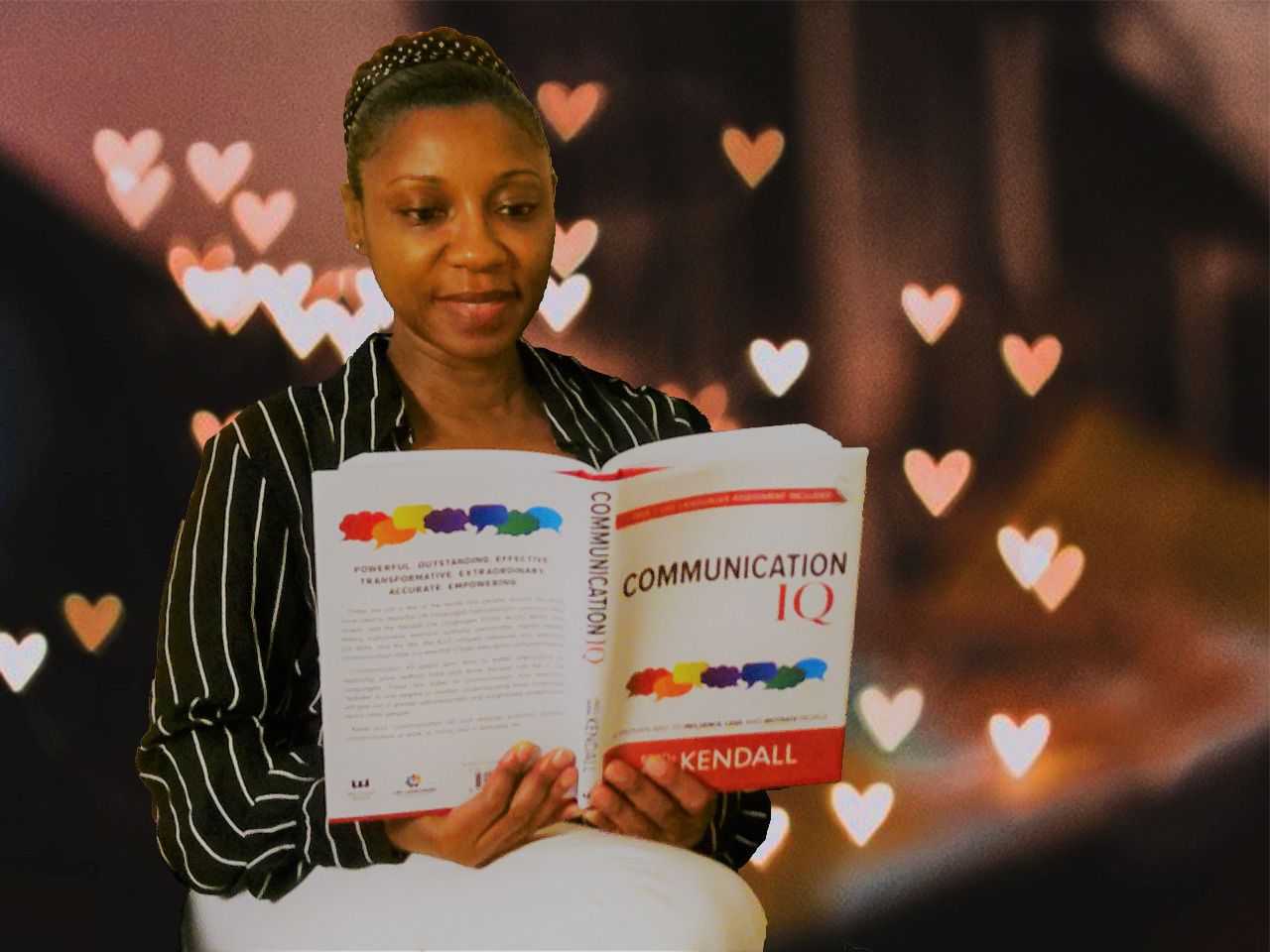 Certified Professional Coach
As a Certified Professional Coach, I bring over 10 years of coaching experience and expertise in the areas of emotional intelligence, communication, relationship, life and executive leadership coaching. As your professional, coach I assist you in harnessing the solutions that you already have about decisions you would like to make or areas in personal and/or professional life that you desire to transform. Over the years, I have worked with many individuals from diverse backgrounds and walks of life to make transformational shifts that are life altering from a holistic perspective. My passion in what I do is contagious as evidenced by clients reporting that they hear my voice in their head with the question "What would Dr. Powell say to this?" That is a testament that my clients are invested in their physical, emotional, personal, and spiritual well-being and I am honored to plant the seeds to their success.

Home Ingenious
Truly, this is and has been the most challenging and rewarding part of my life's journey. As a wife, the shoe is on the other foot in that I get to reflect and listen to my inner voice on what I would say to clients when I experience similar situations / circumstances in my intimate partner relationship. My parenting years have sailed away as all my children are adults living their own lives – yet there is room for consultation, mentorship, advisement and coaching. These interactions operate on a continuum. Through all that I do and the many roles that I have in life, my most personal and precious desire is to have peace within and outside of myself – this involves my intimate relationship with holistic self-care my passion for travel, cultural experiences and being around family and friends. I would say, all this is not bad for the woman who grew up in a little country town called Philipp, Mississippi.
Our Mission
To plant the seeds that create positive change and success through coaching and courses designed to shift our Changebassadors thoughts, beliefs, attitudes and actions – thus allowing them to become the best versions of themselves personally and professionally.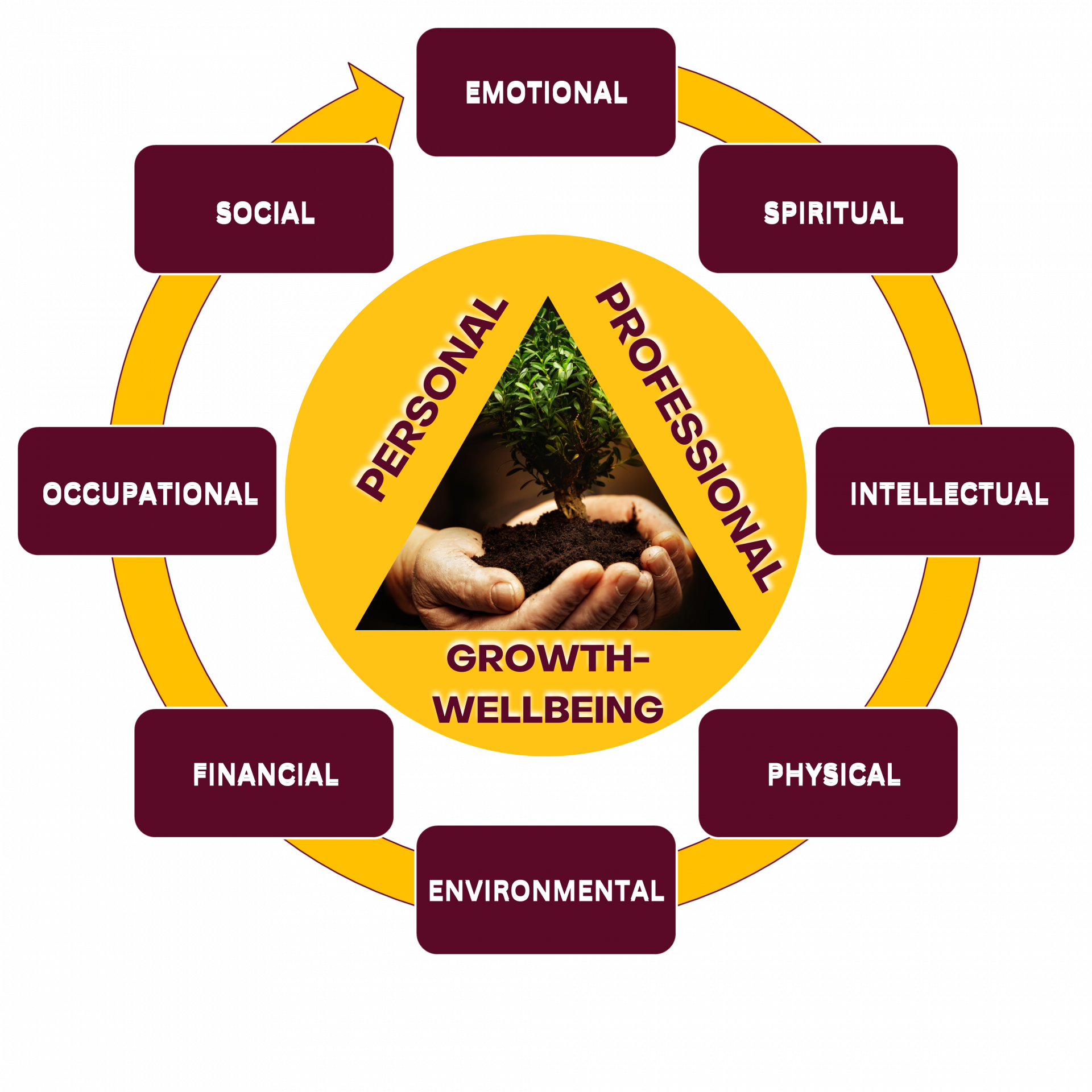 Our Approach
We use a Cognitive-Behavioral Model to teach our Changebassadors how to manifest sustained transformational behavioral change that leads to success in their personal & professional lives.
Explore our growth
courses now!
Great offer today Just for you!
30% OFF - on all the academy courses Hurry Up!!- use promo code ACADEMY30
This page is under Maintenance. We apologize for any inconvenience and will be up and running soon! Thank you for your patience and understanding.